Bathroom Remodel Ideas In Las Vegas
Bathroom remodeling can be small strategic changes or a complete overhaul of the floor, walls, and replacement of large fixtures. There are two major takeaways from this project. The value increase a shiny and beautiful bathroom can offer to your property and the brand new pleasure your family will experience.
No problem for homeowners who have not set their minds yet about redesigning. Our line is open for consultation and other bathroom remodeling las vegas solutions. . We hope you haven't set your mind to anything yet because we have more bathroom remodel ideas in Las Vegas you can add to your design.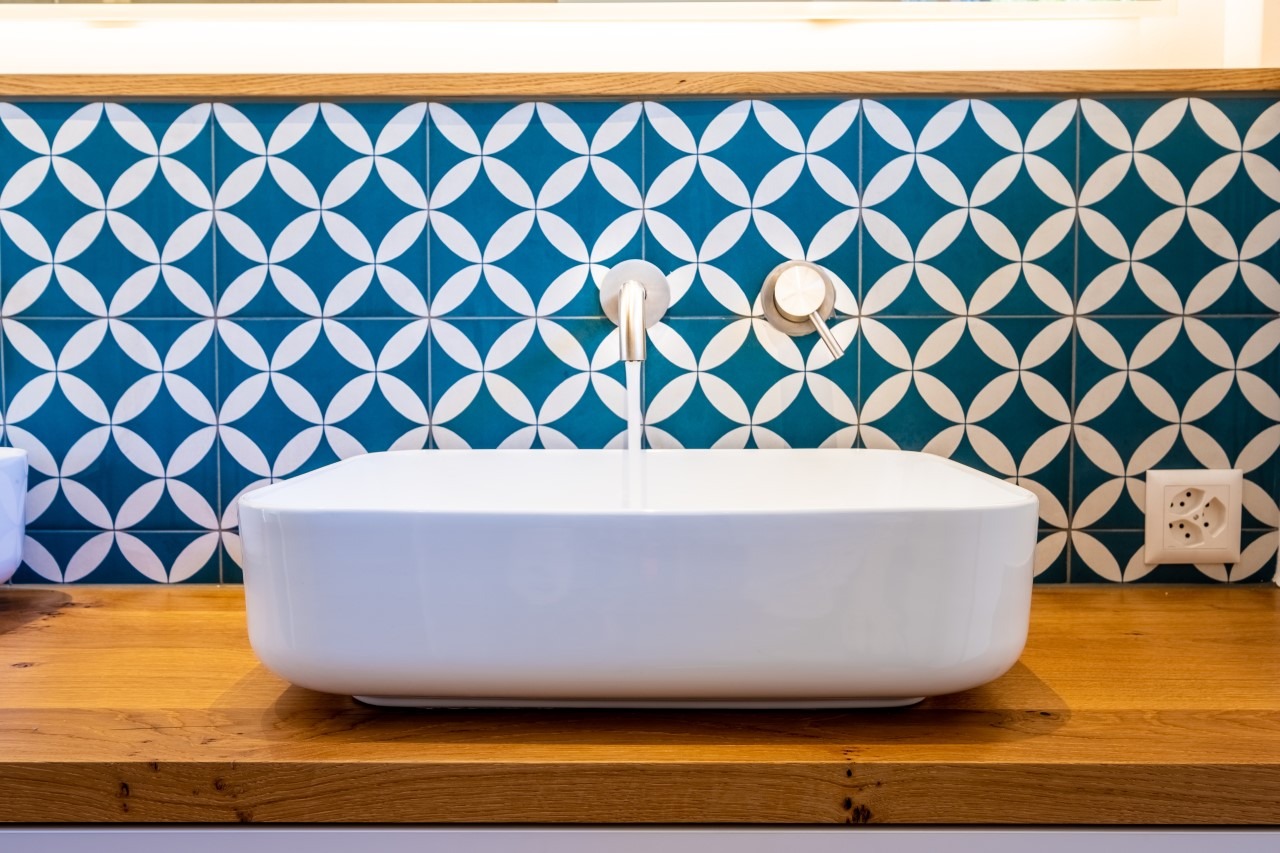 Unified concept or theme
The best bathroom remodel in Las Vegas mostly spring from good planning. We found that following a consistent scheme achieves a different level of elegance. There is always beauty in minimalism because it is easier to unify fewer items. However, you don't need to follow this concept at all. Work on a color motif or choose fixtures made from materials that match each other. Check out a variety of themes you can use as guides.
Bold accessories
Fix a dull single color bathroom with a wall accent. Yes, sometimes all you need is one bold color or few small highlights to completely revamp your bathroom's style. One smart tip for homeowners who want a quick fix is to draw attention to a framed artwork, brightly colored linen towels with a matching shower curtain, and rugs. After that, we can work on your long-term remodeling plans.
Function and superb quality
Prioritize function and durability over style. Bathroom remodeling increases the value of your home but compromising quality to achieve uniqueness strays away from the main purpose. Most of the time, the more durable products have more style options. The reason for this is because manufacturers and providers like us have the same goal as homeowners, which is to ensure a high return on investment.
Modern and smart
Nothing catches attention like high tech fixings. Invest in smart and cost-effective sinks, tubs, and shower systems. You'll be happy you do so. Lights are also something you can invest in because when placed in the right locations, can add drama to your bathroom. The best option would be fancy motion-sensor lights. Who wants to touch light switches in a moisture-laden environment?
Budget-friendly
What makes a remodeling project worth it is the Affordable Bathroom Remodeling Las Vegas. Afterall, nobody wants to waste hard-earned money. A bigger budget allows more flexible options but a good eye for design always finds a way to make low-priced products work even for smaller bathrooms. Laminated materials can mimic more expensive finishes. Maintenance works wonders when done properly.
Follow professional standards
Consider the size of your bathroom and the floor layout before applying your bathroom remodel ideas in Las Vegas. A slight nudge of stationary fittings largely affects clearances. A full makeover takes good decision making and time.
For whatever reason, it is best to seek advice from professionals or experienced providers. They know the standards, so you can expect less setbacks and faster turnaround time. Call the best contractors in the area! We are ready to work with you.